Our goal is to forge strong relationships through being trustworthy, honest and by always putting our client's best interest first.
Colton Wealth Management is an independent, fee-only, Registered Investment Advisor that serves clients with a fiduciary standard of care. For more than two decades, our passion has been to help his clients implement strategies to help them realize their financial goals.
CWM's investment approach is grounded in economic theory and backed by decades of empirical research.  Our investment approach is based on a belief in markets. Rather than relying on futile forecasting, stock picking, market timing or trying to outguess others, we utilize a more systematic and solid academic approach to investing—an approach we can implement consistently, at a low cost and one investors can understand and stick with, even in challenging market environments.
At CWM, we view the creation of a sound written financial plan as the foundation of financial success. Knowing where you are and the steps you need to take to get to where you want to go is the critical first step to reaching your financial goals.
At CWM, we are with you for the long term and expect that client relationships will last a lifetime. Our goal is to help you obtain financial independence through smart and informed personal financial decisions and help you through all life and retirement stages.
Clients want unbiased advice. We believe that unbiased advice is best given when a fiduciary relationship exists. As fiduciary advisors, we are required to act in your best interest at all times. Unlike firms who collect commissions and remunerations for recommending specific financial products, we have no incentive to pick one investment over another. As a fee-only financial advisor, we are independent and paid by the client – not from commissions on product sales.
We are committed to working with you and for you. Our customized financial advice is tailored to help you succeed in your unique situation. As fee-only advisors, we are here to help. We will build a plan based on your goals. Our process starts with you.
Our investment ph
ilosophy is simple: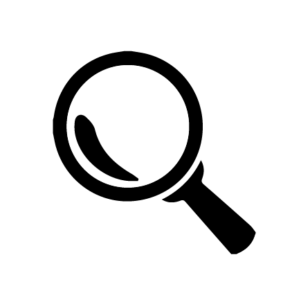 Be transparent. Our fees for services are clearly stated and agreed to upfront and there are no hidden costs. Our experience has been that most clients have limited knowledge as to what they are actually paying for their financial advice or are aware of the conflicts of interest that arise based upon how their financial advisor gets paid.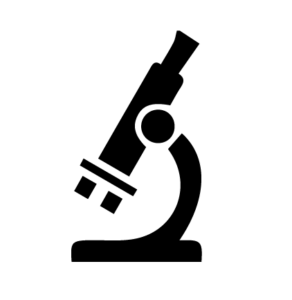 Evidence-based advice. Our goal is to leverage academic research and prudent investment strategies to help you make sound financial decisions that will give you the highest probability of achieving your financial goals. We do not speculate in private placements or other risky and high-cost investments.

Low-cost solutions. We use low cost, registered funds from investment companies whose philosophies match our passion for putting our client's best interests first.
With more than 20 years of experience, CWM not only prides itself on providing excellent service but we are also associated with the most recognized associations in the industry. Click on the images above to learn why it is important that our advisors are a part of these associations.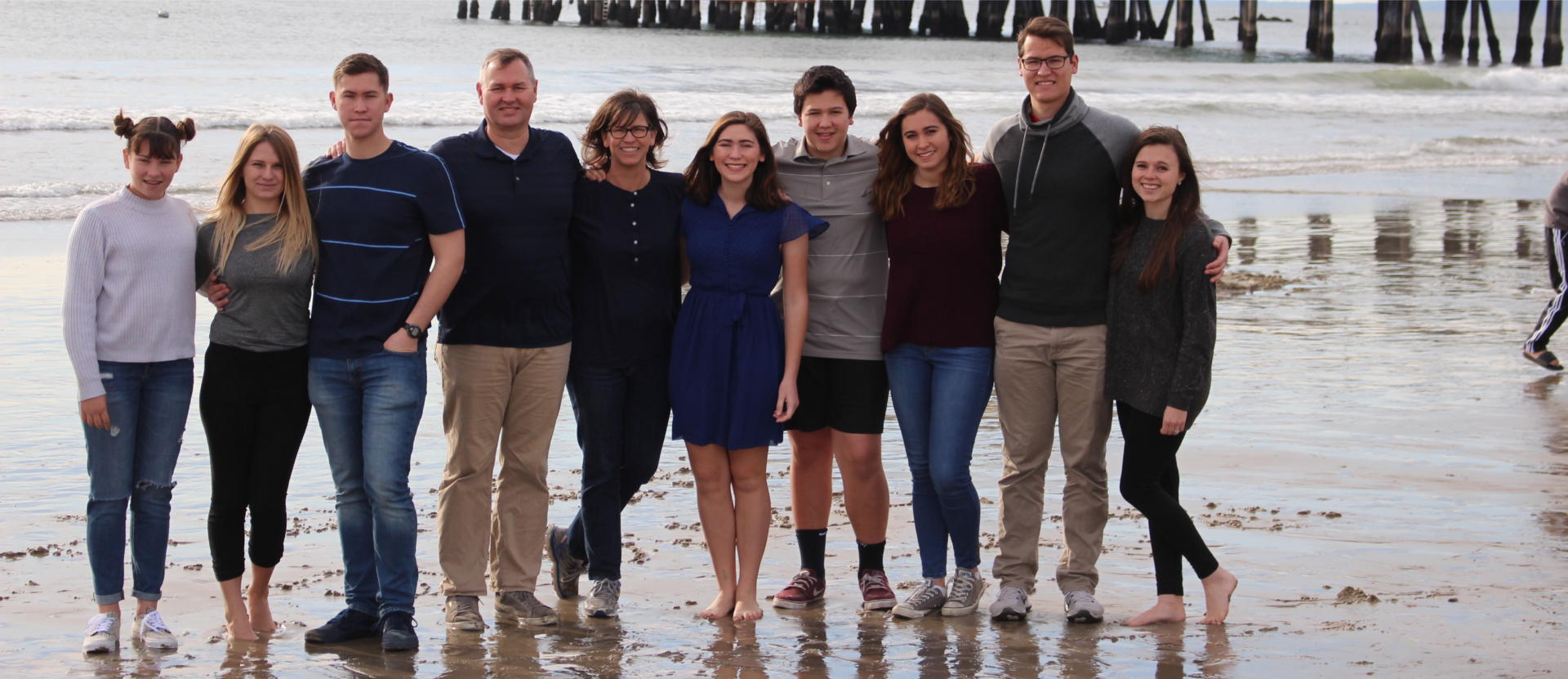 Meet Scott Colton
Scott founded Colton Wealth Management with the purpose of helping clients meet their financial goals. With more than two decades' experience in the financial services industry Scott has the experience necessary to handle the complex problems preparing for retirement can present . Starting his career as a CPA specializing in tax at Deloitte and Touche, Scott learned the intricacies of taxes and tax planning. Although Scott found success as an tax accountant, he realized early on that it was not his passion.
While continuing to work as a traditional CPA, many clients and friends would come to Scott for personal financial advice. Scott found that answering their questions and providing sound financial advice was something that he was passionate about as he could use his financial skills to make a meaningful difference in people's lives. In time, Scott came to realize that this could be something he could see himself dedicating his working life to. Making a career change wasn't easy and his first foray into offering financial advice had a few missteps. In 1999, Scott left his career working at an international CPA firm to start a financial planning practice in Pasadena, CA. Scott earned a life insurance, Series 6, Series 7 and Series 65 licenses which allowed for him to offer personal financial advice for a commission. It took only a few months for him to realize that commission based financial advising was not what he wanted to do. After attending a NAPFA conference, an association of fiduciary fee-only advisors, he realized he could do what he loved and join in with thousands of other advisors who were also dedicated to offering unbiased advice to their clientele. In 2009, Scott founded Colton Wealth Management and continues to find joy in each client's journey to retirement and living their retirement with financial peace of mind.
Fee-only, experienced, fiduciaries.
Services range from financial planning to personal investment strategies specializing in comprehensive wealth management.
We look forward to helping your realize your financial goals.